When a company or person joins GS1 and becomes a member, they license a Company Prefix. The Company Prefix is a number that is unique to each member and is a way to identify your company within the supply chain. Using the Company Prefix, you can create numbers to identify your product known as GTINs (Global Trade Item Numbers). GTINs are the numbers below the barcodes on every product sold in the world. GTINs are used in retail stores, food service, health care, and are also in online market places like.
To obtain your Company Prefix, it is essential to know how many barcodes your company will need. To know how many barcodes you will need, you need to know exactly how many products you have. For example, if you sell T-Shirts, you need to know the different sizes, styles, colors and variations. If your company plans to grow in the future or to add more products to your line, it is best to take that into account when purchasing your Company Prefix.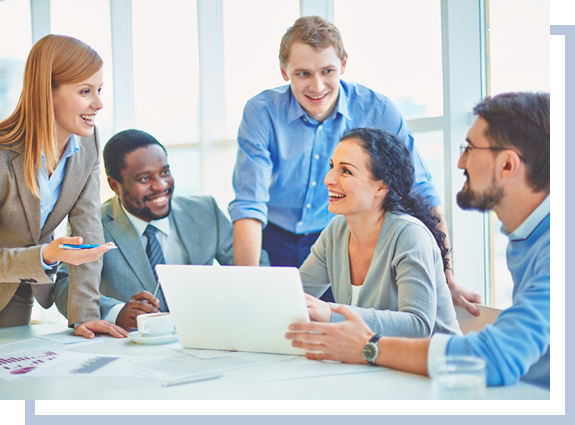 Almost all companies adopt the standards of the Global Language of Business because the language is standardized, globally understood, assures uniqueness and is used by multiple, various industries. It is a standard format for organizing, displaying and communicating data, allowing all data to be shared with approved trading partners.
The value of using the GS1 Standards enables you to start selling products in stores and online, allows your company and your products to be uniquely identified, improves efficiencies and supports your business by allowing all your members to benefit from improved control, information, safety and visibility.